Solid lubricant for wheel flanges
Lusaso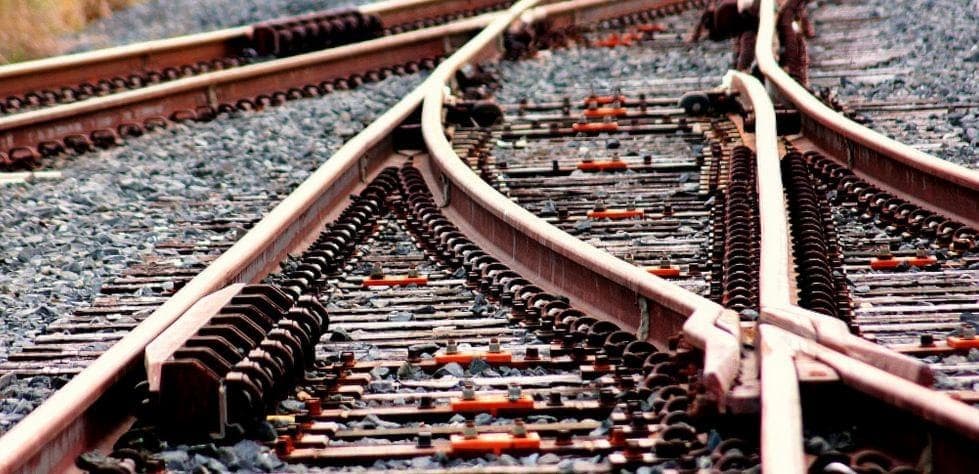 Lusaso is a special blend of synthetic composite materials, additives and lubricants formed into solid blocks. This revolutionary method of lubrication of wheel flanges, unlike traditional methods, does not pollute the environment, the surroundings of the tracks or the components themselves. It prolongs the life of the equipment, improves driving characteristics and reduces the economic demands of lubrication. The advantage is a very precise application of lubricant. Lusaso can be used to lubricate the rims of locomotives, trams, subway wagons, freight wagons, rail cranes, resp. all track equipment according to individual client requirements.
Increased life of wheel flanges and other equipment
Significantly reduced lubricant consumption
Suitable for demanding track profiles and dusty environments
Reduced energy consumption
3-7%
High-precision lubricant application
Reduced repair and maintenance costs of the wheel and rails, especially on railway curves
Longer period of lubricants refilling
Lowered financial losses from less frequent decommissions of the vehicles for renovation
Increased safety of operation and reduction of accidents
Do you have any questions about the products? Write us an e-mail.