Protect your property. Extinguish fire faster
Fire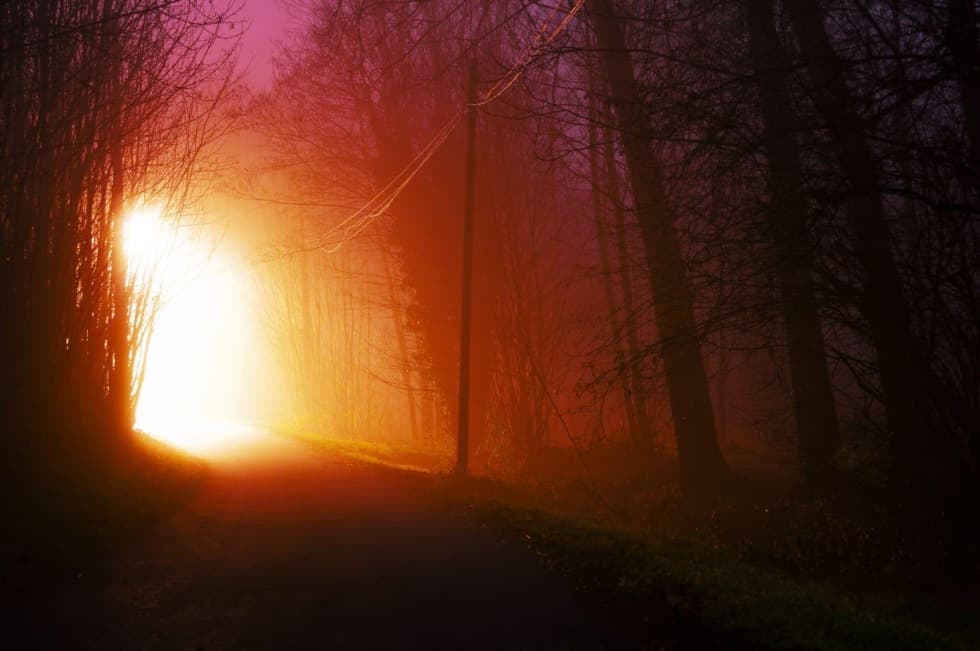 The quick extinguishing of fire is not our only goal, as we also aim to protect the surrounding property and the environment as much as possible. We have therefore invested our efforts to find a solution eliminating a damage in case of fires. We have developed new methods of extinguishing and property protection and have created a unique fire extinguishing gel. Our firefighting gel is an additive to the existing fire extinguishers that use water as an agent. As a result, fire interventions can be much more effective and can cause less damage.
30 to 50% quicker at fires extinguishing
Lower water consumption
30 to 60 %
Better protection of surrounding property
Impregnating effect of extinguished objects through creating a gel layer
Instant usage after being added into the fire extinguisher
Utilization of the existing fire extinguishers without additional modifications
Suitable for extinguishing of forest fires
Ecological, non-toxic and without impact on the environment
Do you have any questions about the products? Write us an e-mail.