GRILL STARTERS AND GLASS CLEANERS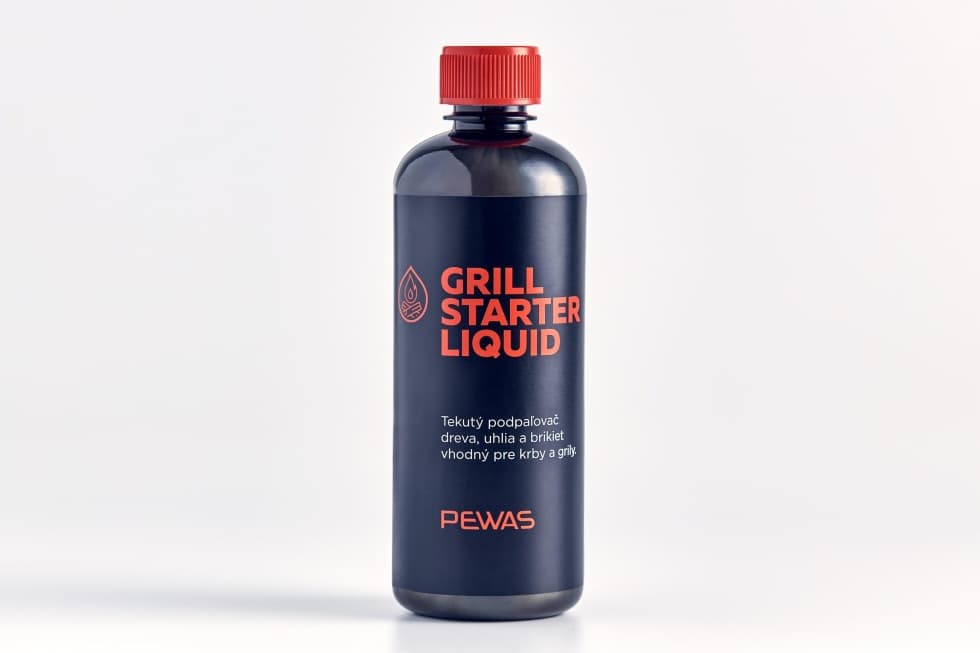 Liquid lighter for wood, coal, charcoal and briquettes for fireplaces and grills.
Price: 4.29 €
The product cannot be ordered at the moment.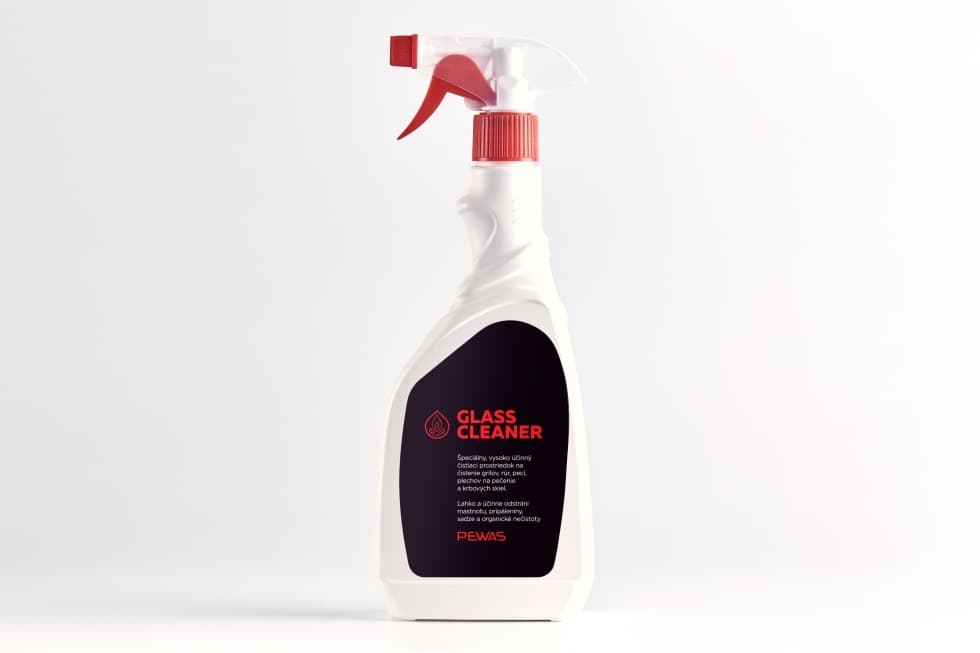 Special, highly effective cleaning agent for cleaning grills, ovens, baking trays and fireplace glasses. Easily and effectively removes grease, burns, soot and organic impurities.
Price: 2.99 €
GRILL STARTERS AND GLASS CLEANERS