Seed Meets Technology 2023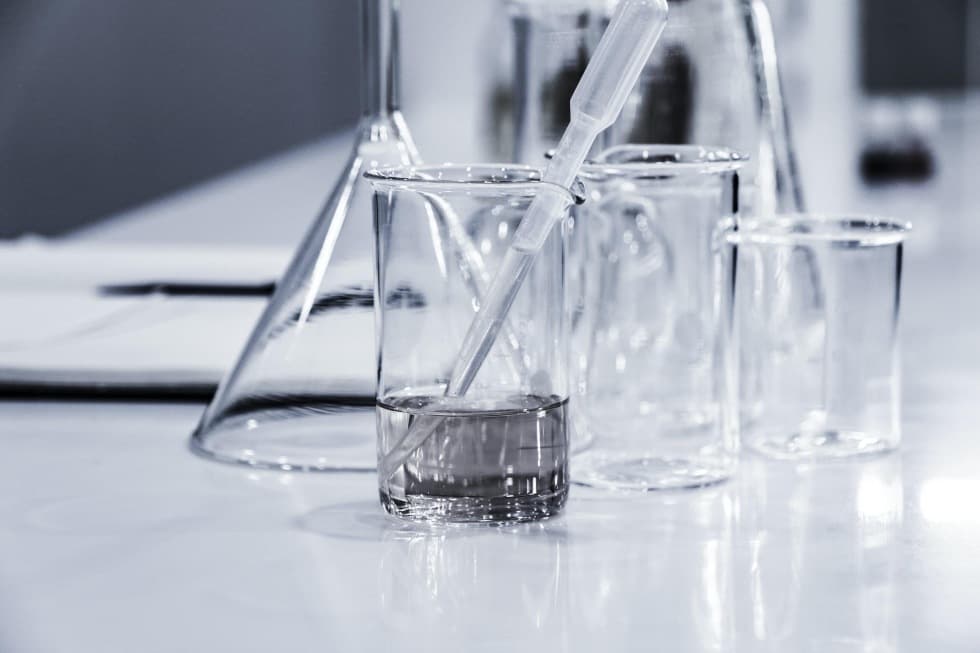 Greetings from Holland, the renowned Seeds Valley! Pewas is excited to be present at the Seed meets Technology 2023 exhibition and conference, a nexus of cutting-edge seed technology. And guess what? Our innovative Aquaholder feels right at home here!

PEWAS Innovative Chemistry is proudly represented here by CEO Ivo Krpelan and Peter Fatul. We are also delighted to be reunited with our esteemed consultants and seed experts, Bob Legro and Frans Collee.

In a place where seeds and technology converge, Aquaholder stands as a testament to Pewas' commitment to sustainable and forward-thinking solutions. Let's sow the seeds of innovation together!