Additional funds for project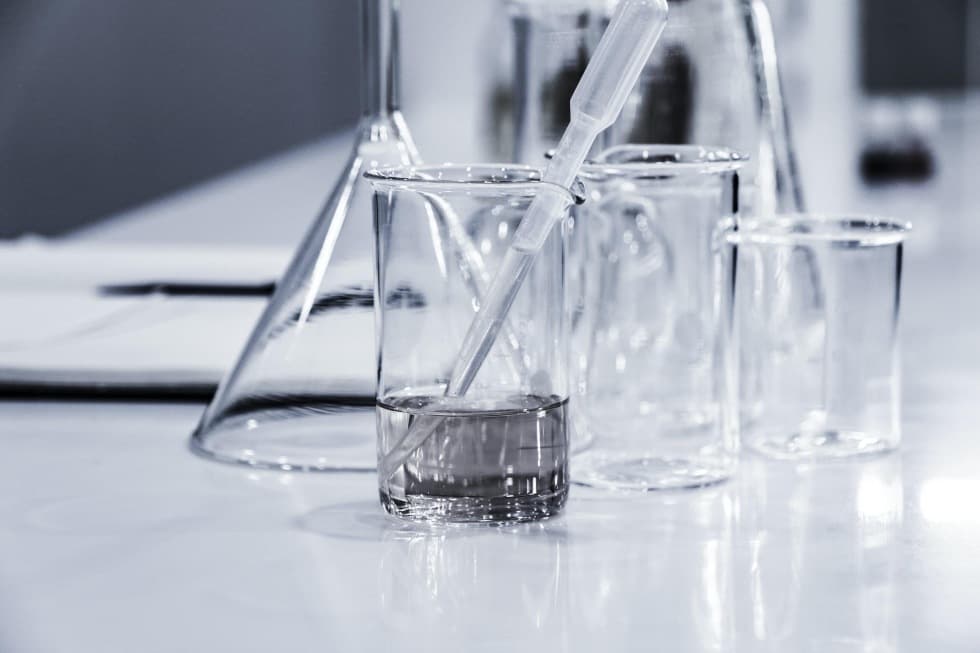 In addition to support from Ministry of Investment, Regional Development and Informatization, PEWAS can, as a Seal of Excellence certificate holder, also apply for additional funds for inovative Aquaholder product research and development. For these purposes there is allocated € 31,1 million.
Thanks to Slovak Ministry of Economy.
Challenge accepted!